More than Just A Sourcing Agent, We Guide you Through China Wholesale Markets and Connect you with Suppliers.
Do you want to import from China?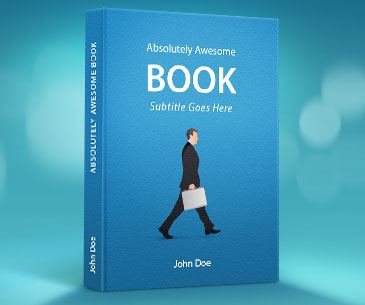 Importing from China Buyer's Guide
A step-by-step guide to the whole sourcing, production and shipping process.
Keep your efforts to the point, and gain the utmost efficiency
Protect your business and keep away from frauds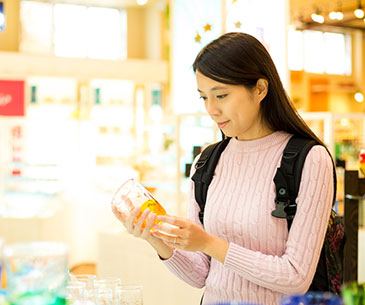 China wholesale market guide
Free knowledge base of China wholesale markets
Make the guide more real with photos and videos
Help you get a clear idea of the market information before your visit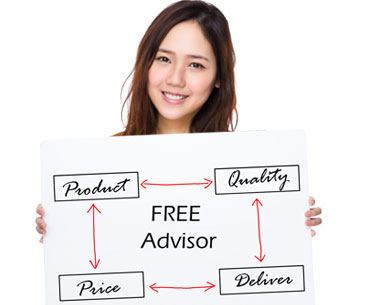 Free online Advisor
Contact our advisor for help if you have any question about sourcing and searching for suppliers
Recommend you the best trip to China
Let us help you out of all hassles about production and shipment
Importing from China 101
The most comprehensive articles for SMEs on China wholesale markets, and the ultimately complete reference to the way of importing from China, including sourcing, order proceeding, and shipment.

Product we sourced
We Help supermarket, chain stores and wholesale sourcing consumer goods from China main land.