AbcSources,creates and delivers products to supermarket and chain stores worldwide.
We are a leading consumer goods sourcing company based in China. We add value for our customers by responsibly managing the supply chain and committed to achieving the highest standards and meeting their needs through competitive pricing, quality, and reliable delivery. We developed online order control system which can connect to your ERP(Sap) to respond rapidly to customer.
Sourcing consultancy
We can help you make a purchase report, based on the data analysis of our web site and the domestic industry distribution. As long as you send an inquiry on our website at lancechina.com, our marketing assistant will provide you with valuable advice, for example which area can find the products you want, what kind of factory to meet your requirement, price range, then advise you how to successfully manage your orders, design style, quality control, key nodes, logistics and so on. So that through our report can help you more easy to find the right factory.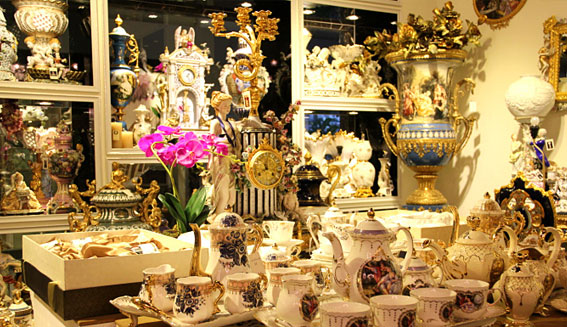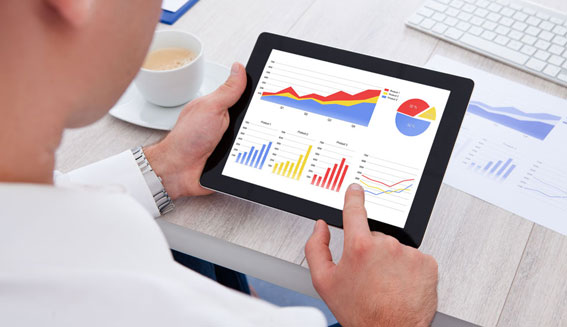 Order control
Lance's Online ordering system will update the order status, of course you can also Online instruction, our specialist will deal with your instruction and react the result on the website. Customer service will send you report to let you clearly know the order status, production process, to help you to save lots of cost. Of course this information will be on ordercontrol.cn Online order control system, you can browse the information in any place, any time.
Travel Assistance
Lance can help you with the lowest price book Yiwu star hotel, you can click here to see Yiwu good hotels, our online hotel reservation system will be launched soon, so can greatly convenient guest reservation.
It is necessary to apply for a visa before coming to China, we can provide invitation letter, approved by the government and ordinary, and booking confirmation. If you have any need please contact customer service.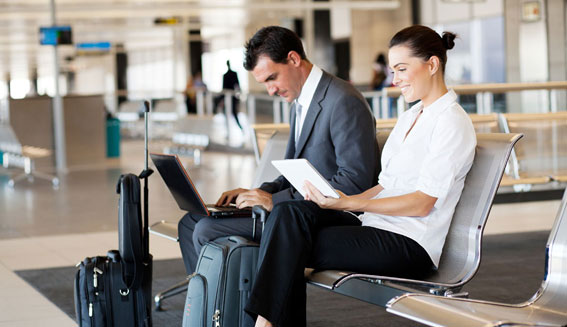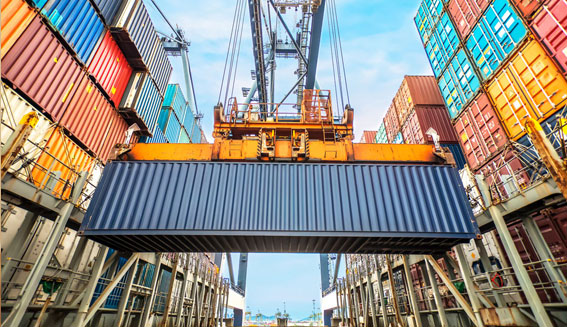 Logistics
Basic on our cargo volume is larger, we can help you get a better price from ship company, help you save freight cost.
Lance collect your goods from different factories in different places in China for centralized transport goods, and concentrated in a container, saving your freight cost.
Quality inspection
Before production, Lance will conduct a prelimi ary inspection. During production, Lance inspector will check the initial production situation and supervise the whole process. After production finished, our inspector will do a throughly quality inspection before shipment. An authentic report will be provided to present whether they conform to the requirements of the order. Thus clients will understand the actual situation of production through our inspection report at the ealiest stage. It will help you to make the right decisions and take some necessary measurements.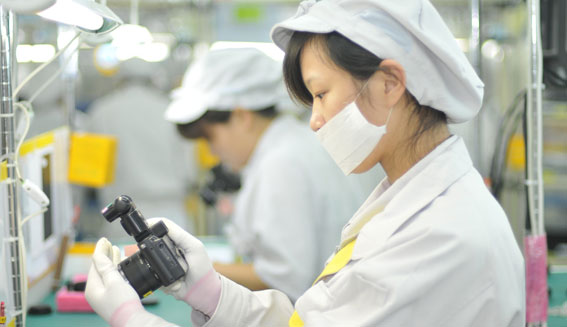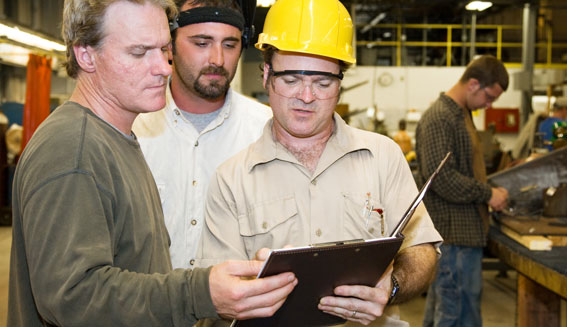 Factory Evaluation and Audit
Factory audit can help you acknowledged problems before order confirmation and production. you will accurately understand the factory's production capacity, quality management system, production process and so on. This will greatly help you to choose a qualified and reliable factory.
Warehousing and Re-packing
If clients need to change the packing of the goods or want to add some special logo to promote their brand, Lance provides a complete packaging solution, including label, logo printing, carton customization, etc.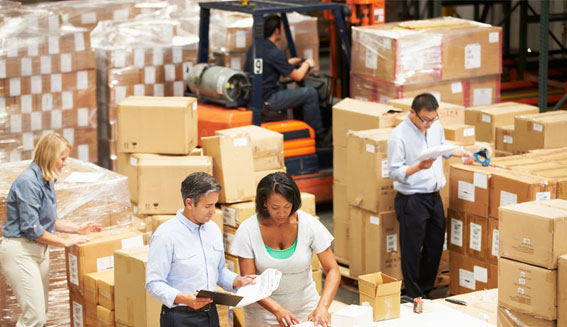 Artwork & Photography
Many clients require to display their products on the catalogue or website, but normally from ordering to goods collection, to one-month sea shipment, plus 2 weeks or so for customs clearance, it will take 2 to 3 months till products arrive to clients' warehouse. If clients take pictures and upload them with description to website by then, they lose a lot of time and probably fall behind their competitors.
We provide a simple photography services, normally pictures are white background which can be applied to the catalog and online display. If you need to customize a higher level of images such as the model, scene design, etc. Please tell us the detailed requirements.
Transportation
Mainly provide Shanghai airport to Yiwu, Hangzhou airport to Yiwu car shuttle service, of course also including the Yiwu city service. You can also rent a car with driver to meet your business USES, daily rent, long/short rent, for example, you can rent a car by day, can also according to your schedule from Yiwu to other specified places by renting a car.